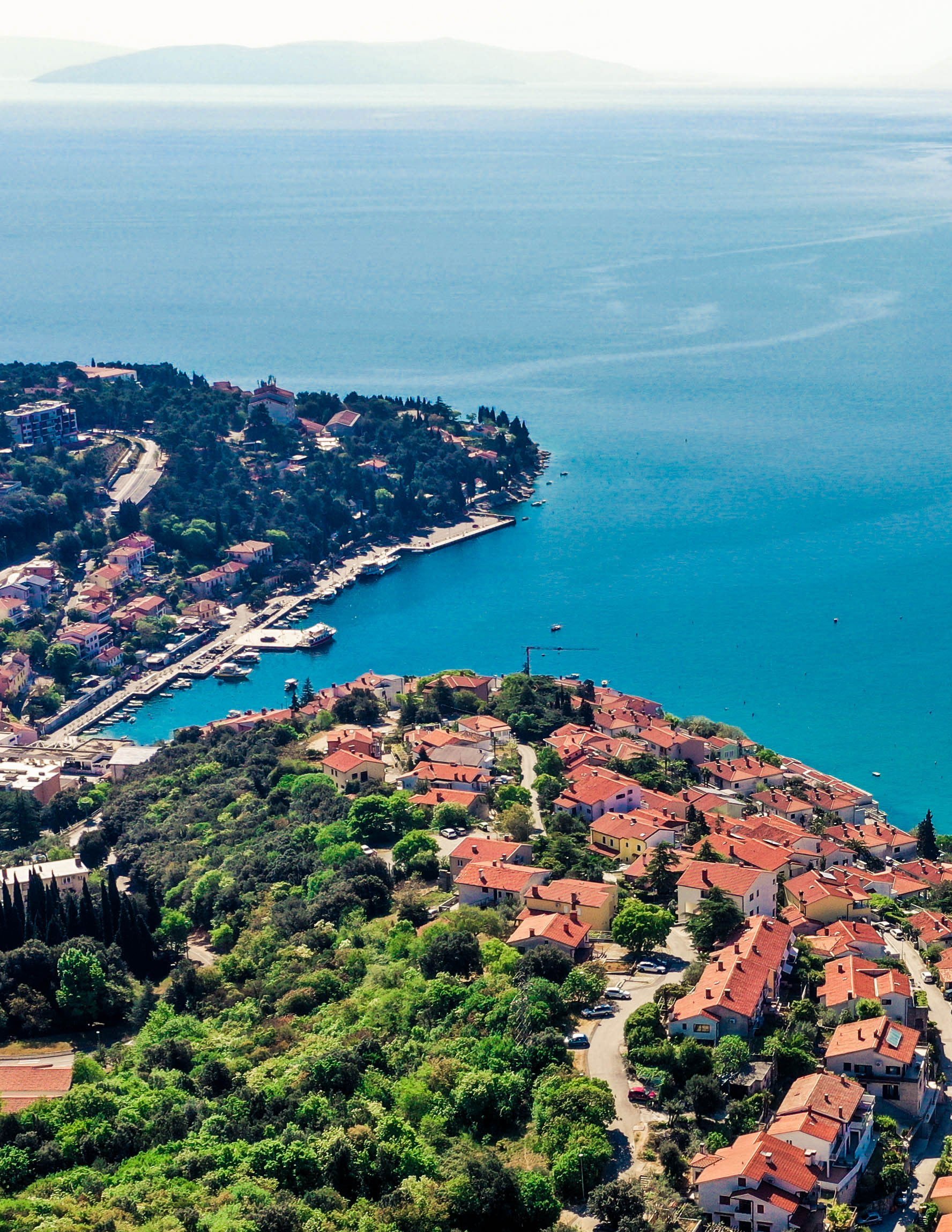 Istrian wine tour
In the opinion of most critics and wine experts Istrian wines are among the top Croatian wines.
If you are a connoisseur or just a lover of wine, we invite you to join us on this tour and taste the best Istrian wines in authentic Istrian wineries, in combination with traditional food prepared in restaurants at attractive locations and learn something about history, customs and food in an idyllic atmosphere of the Istrian Peninsula – the land of Malvasia, Teran and other good wines.
Come, visit, and taste great olive oil!
Hotel Villa Annette is situated in the middle of a olive garden which provides shade and relief ove hot summer days. It also gives us quality olives which are then used alongsude old and tradiotional receptures to create premium olive oil in which we take a lot of pride. Get in touch and we'll organise a short sight seeing of the garden and you'll get a chance to try amazing olive oil!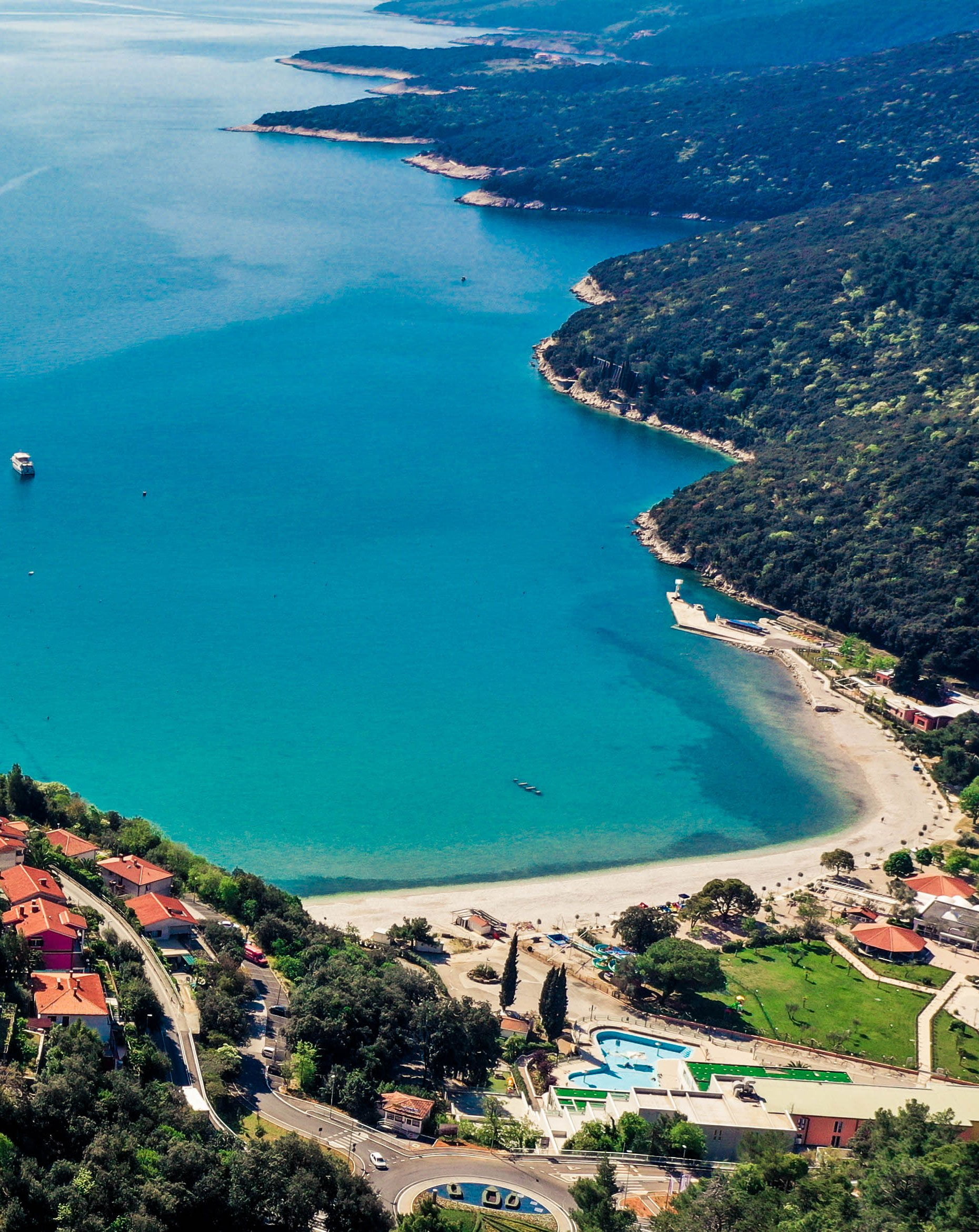 ---
Additional Services
After booking any accomodation in our hotel, get in touch and our staff will be happy to recommend your holiday activities
---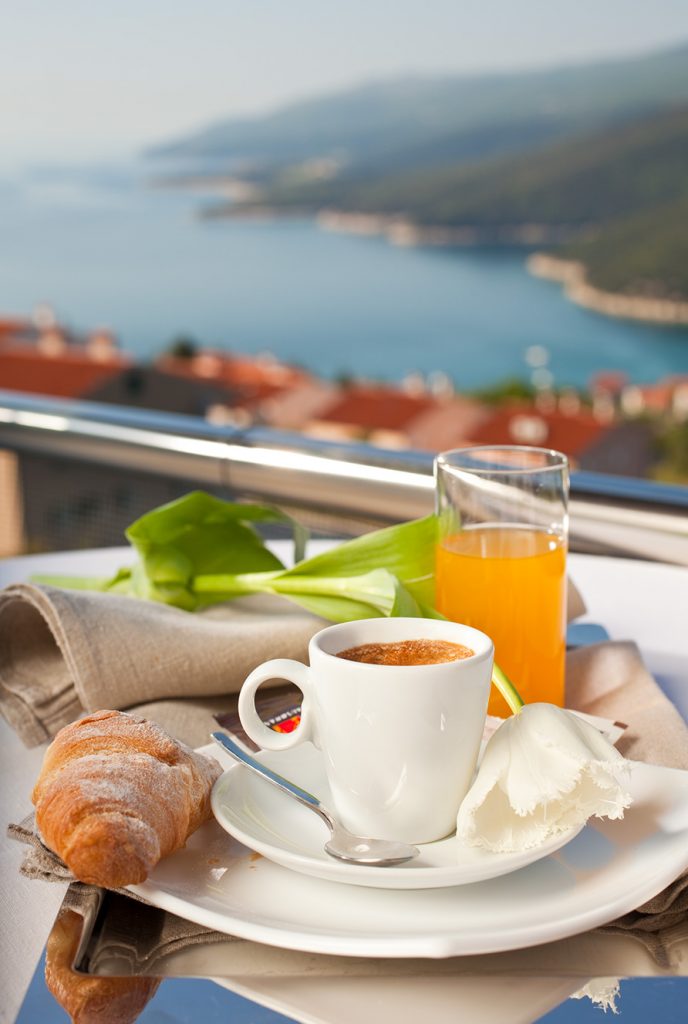 We're making sure you have quality and tasty food available so you can relax at the hotel all day long.
Pool will be ready and available for a quiet evening with a book in your hand or a juicy cocktali next to your sun bed.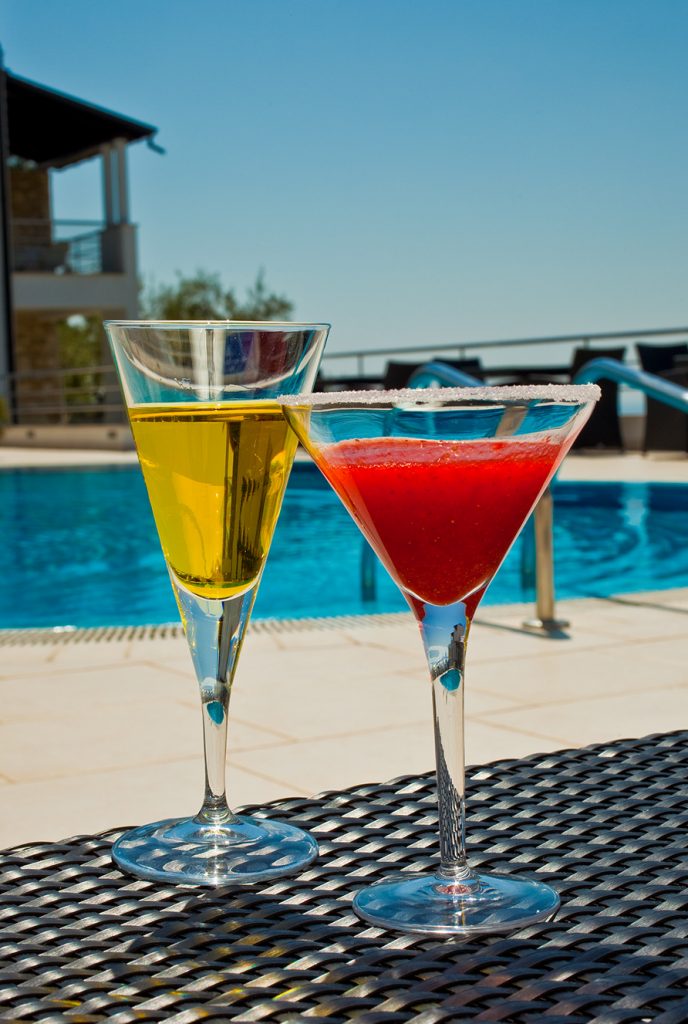 Contact Us
Enjoy the hotel and great outdoors! You will be getting a tan, tasting great food, diving in the pool, dancing at sunset and sipping your favorite cocktail.