The Menu
In the silence of the olive trees with tended environment full of Mediterranean plants and view on the beautiful blue sea is situated garden with a restaurant of the Hotel.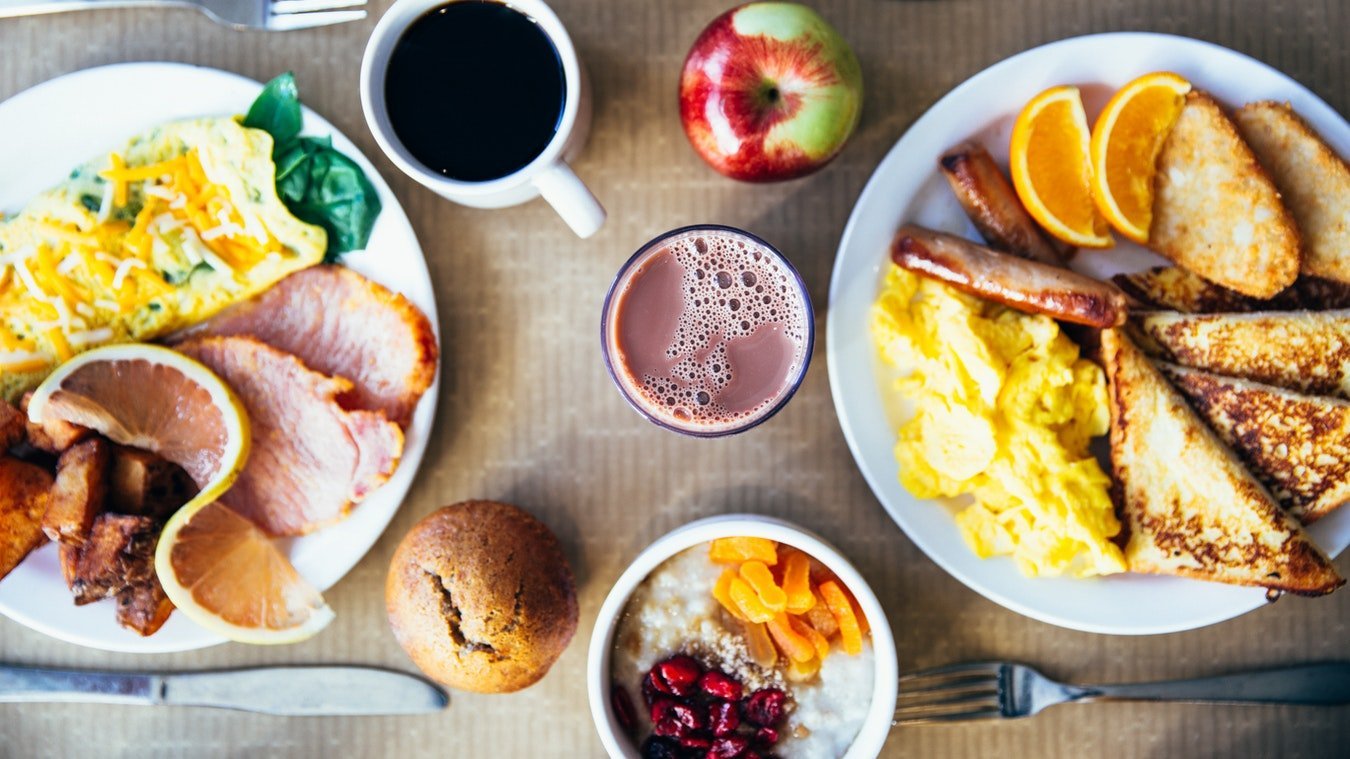 Breakfast
Everything you need for a beautiful start of the day
WARM DISHES
---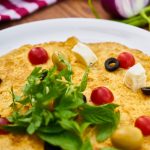 Istrian omlet (scrambled eggs)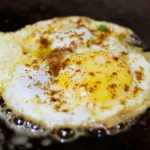 Poached, boiled or fried egg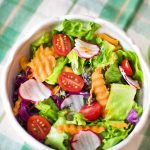 Grilled seasonal vegetables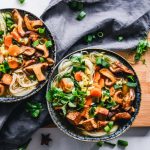 COLD DISHES
---
Cheese, ham mortadella,
cold cuts and salami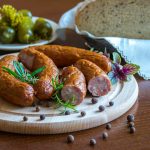 cottage cheese, curd cheese,
istrian sausage, ombolo, istrian bacon,
istrian raw ham – prosciutto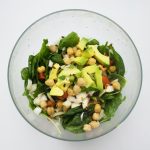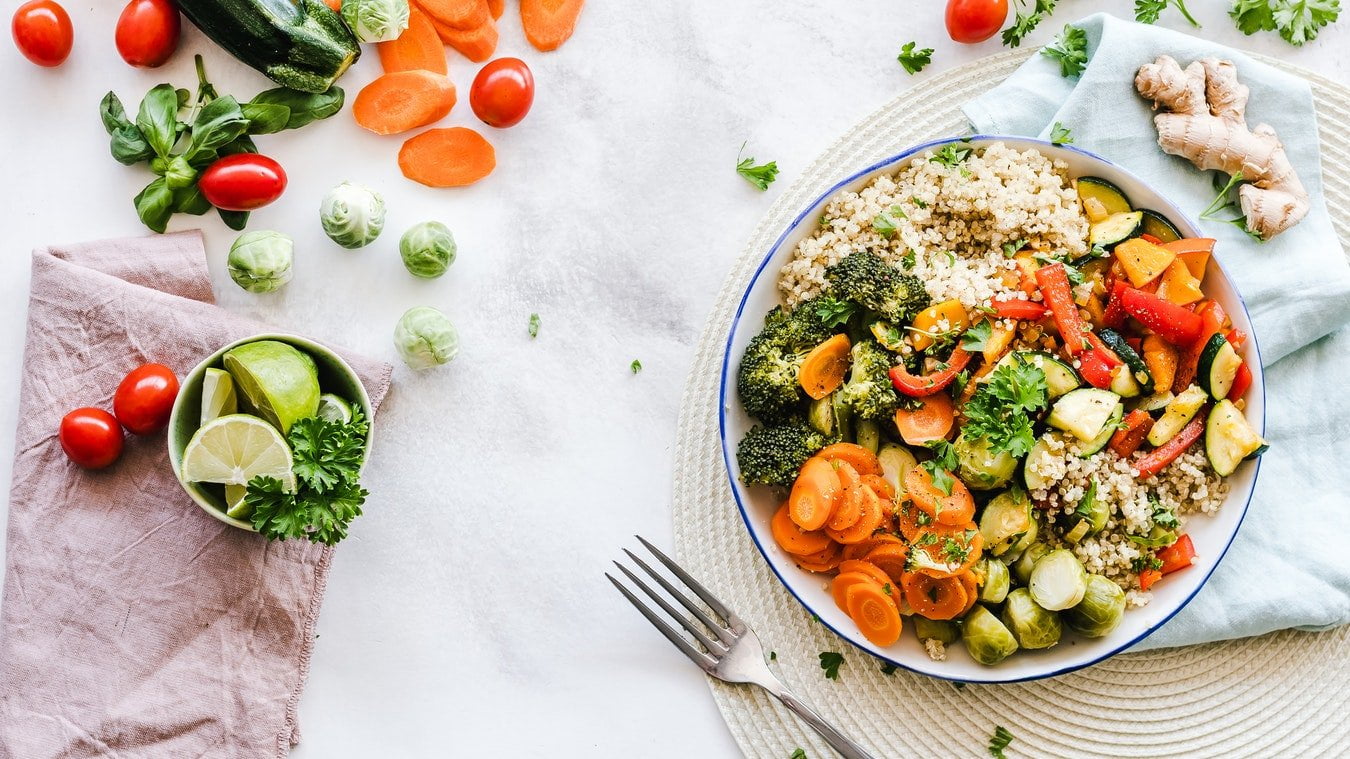 Summer menu
Tasty dishes for having a great mealtime
COLD DISHES
---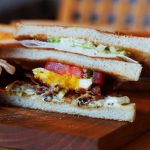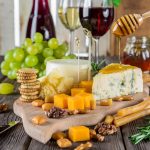 PASTA
---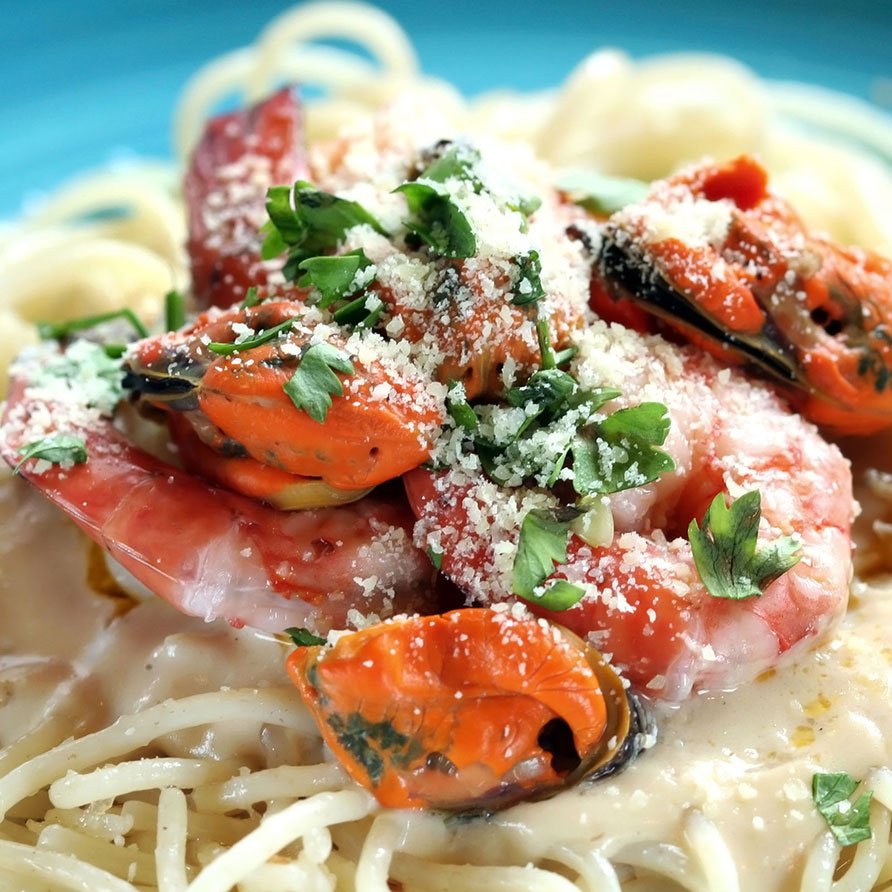 Penne Trecolori with
tomato souce and basil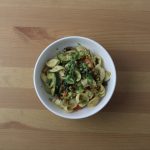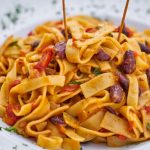 Homemade pasta
(pljukanci) with radicchio
and istrian prosciutto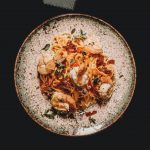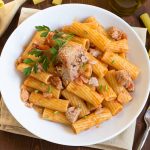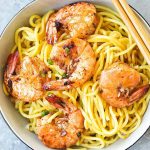 Homemade noodles
with shrimps and rocket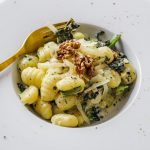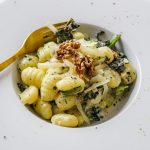 Farfalle Alla
Presalis
sausage, zucchini, carote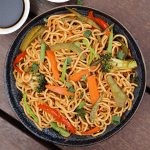 Noodles with fruits of
the forest
MEAT
---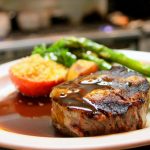 Veal escalope, Turkey
escalope, Pork escalope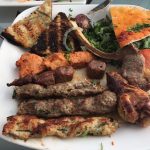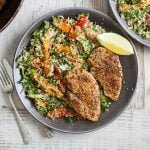 FISH
---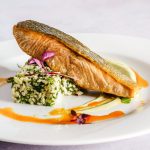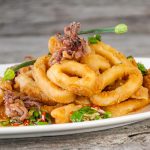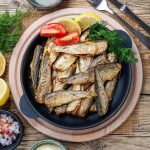 SALATE
---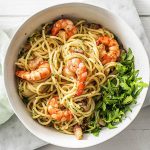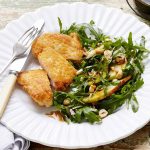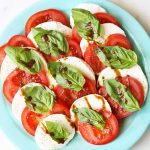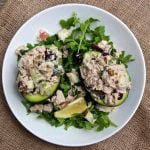 Salad with smelt
and tunna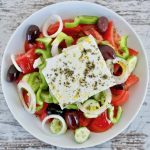 Salad with Feta
cheese and olives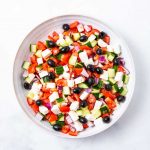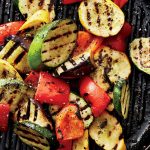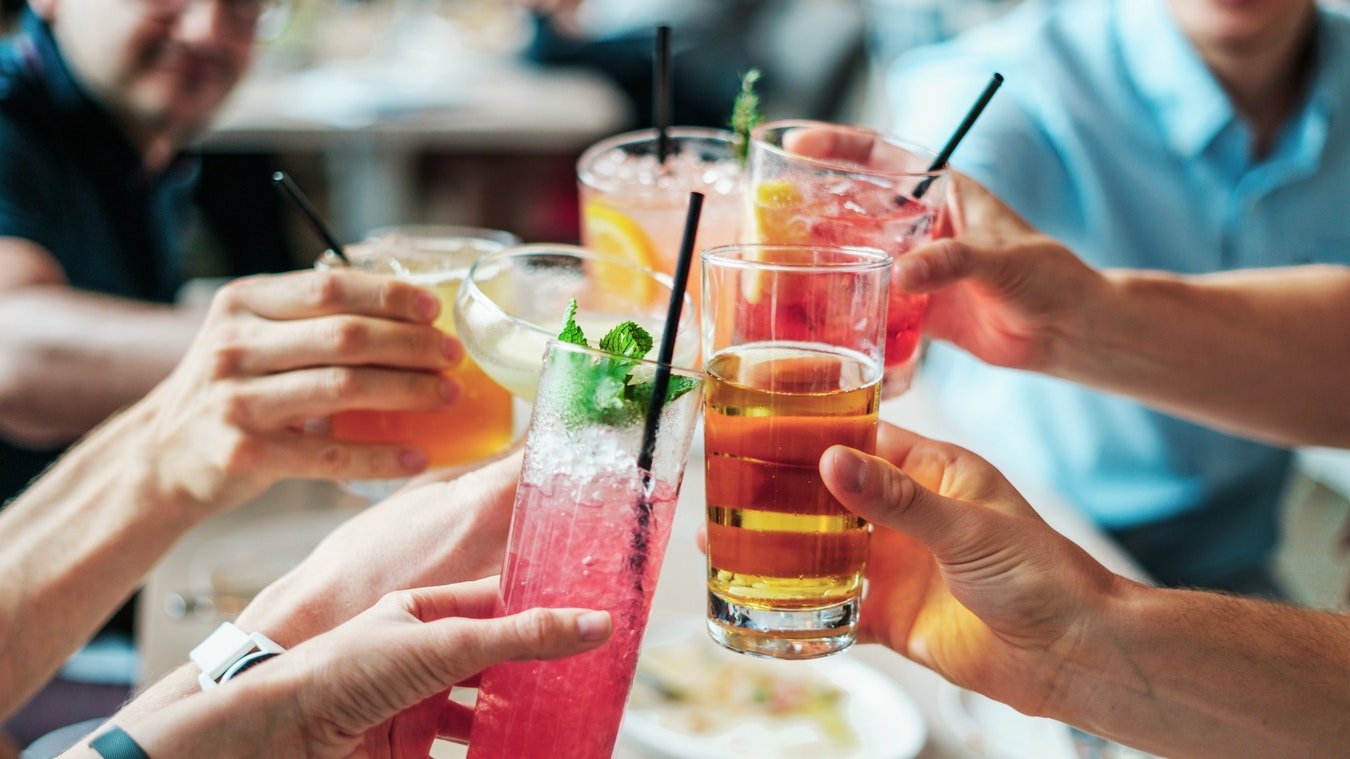 Drinks
Warm, refreshing, cool or tangy beverages for you
HOT DRINKS
---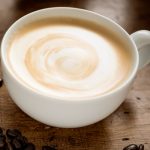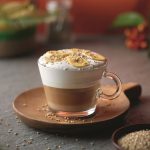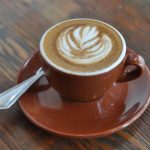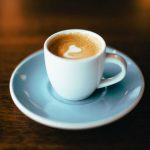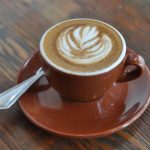 Macchiato big
Decaffeinated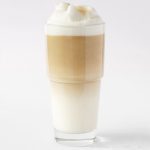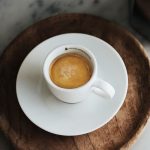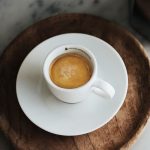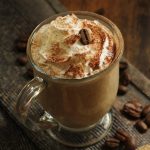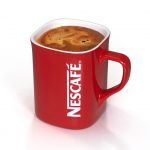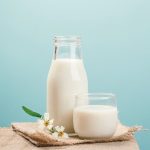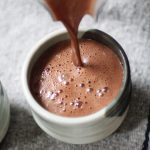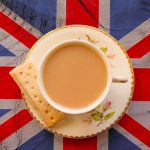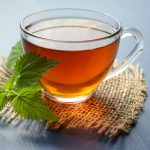 ŽESTICE
---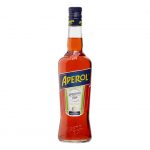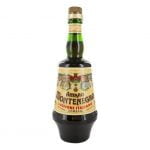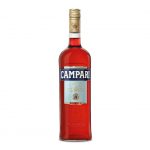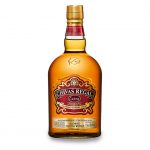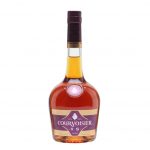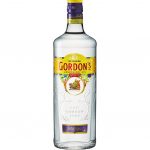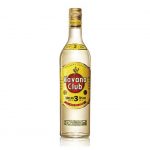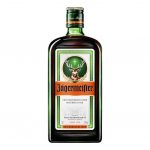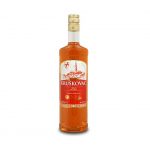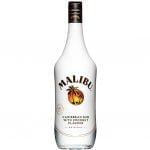 COLD DRINKS
---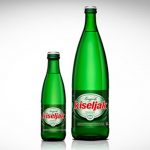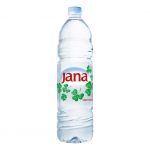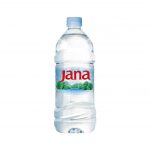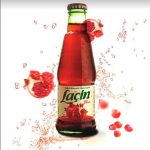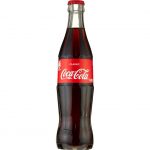 Coca-cola, fanta
sprite, bitter lemon
tonic water
0.25L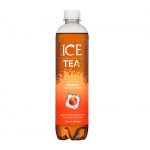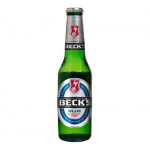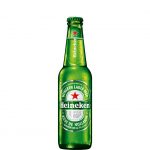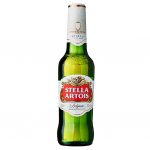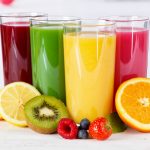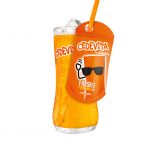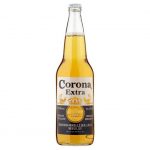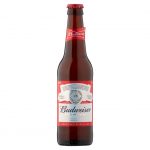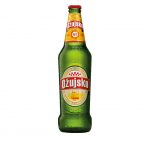 ŽESTICE
---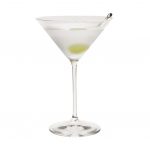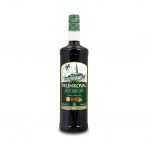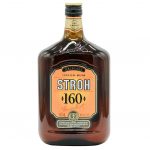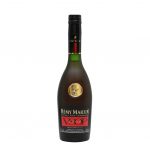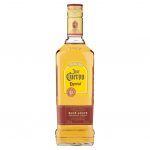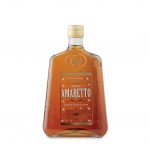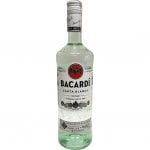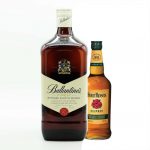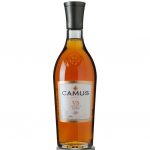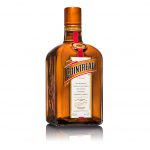 First class creative food restaurant offers Villa Annette's original recipes based on Istrian and Mediterranean tradition. Restaurant cherishes the original recipes of our grandmothers, which are based on the locally grown food. Fruits, mushrooms and wild asparagus from nearby forests, the truffles from Čepić fields, chestnuts and Mediterranean herbs like orange, basil, rosemary, bay leaves, sage… fish, shells, crabs, shrimp from the local fishermans. In restaurant we use self produced olive oil that can be tasted and bought.
Special menus for vegetarians and children are available.In the restaurant there is also a wine bar of Hotel Villa Annette with more than 120 wines of Istria, Croatia, Europe and world. Our Sommeliers will recommend exactly which wine and food matches and they will do their best just to them specific way to present